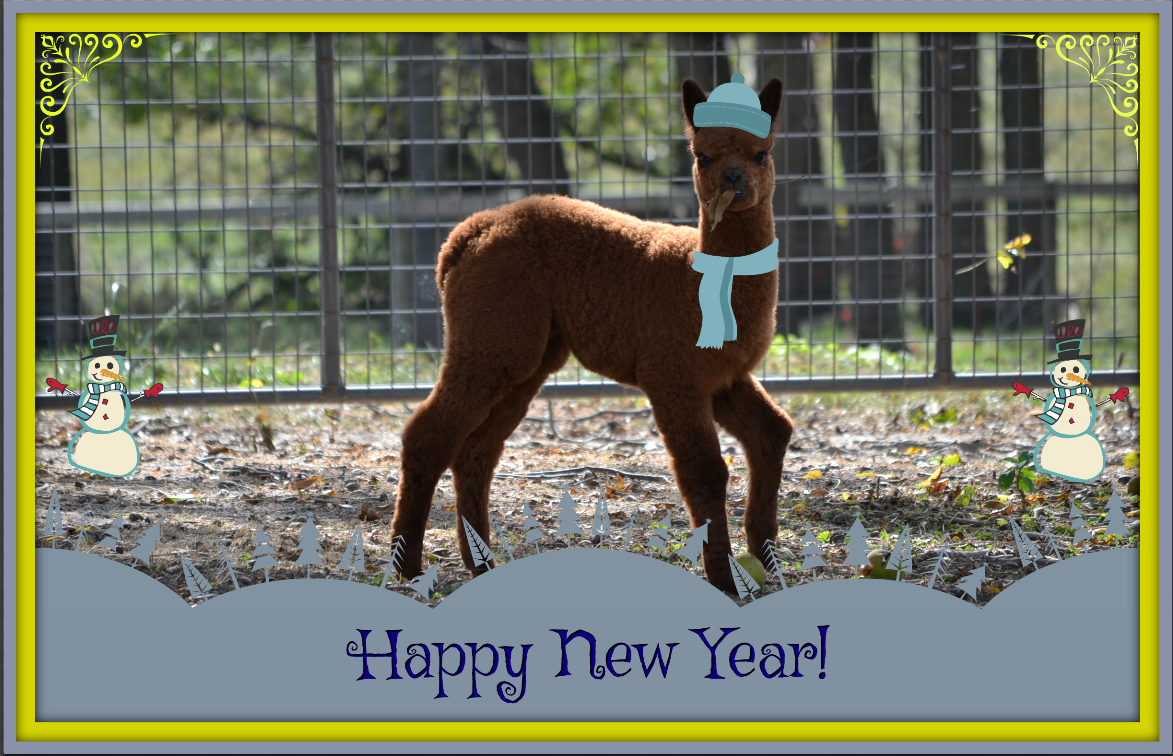 The New Year is the time of unfolding horizons and the realization of dreams. May you discover new strength and faith within you, be able to rejoice in the simple pleasures that life has to offer, and put up a brave front for all the challenges that may come your way.
January Special

ALPACA DRYER BALLS

Fabric softener and dryer sheets are expensive and leave deposits in your dryer - save with alpaca dryer balls! Save energy with natural alpaca fiber dryer balls. Alpaca Fiber Dryer Balls distribute moisture evenly through the drying cycle. The balls circulate and separate the clothing and get the warm dry air right down to the core of the laundry load! They speed up the drying time and soften up by gentle friction of the felted alpaca fibers against your clothing fibers. Dryer balls are felted for lasting durability. The balls will not unravel and felt tighter as the drying action occurs. Approximately 3" round. 100% natural fibers - no chemical additives - scent free. If you would like a scent, simple add a couple drops of your favorite essential oil to the ball. Easy to use - simply put them in the dryer and leave them there. These are also great for pin cushions and dog/cat toys (under supervision).
$9 each or 2 for $15

Give us a call to stop by the farm to shop our dryer balls and all of our other alpaca products!

---
You can now shop some of our products at
The Guernsey Depot, 819 High Street, Chestertown, MD 21620
(between Jennifer's School of Dance and Germaine's Carryout and across from Aquafit).
You will also find lots of local products like Dogwood Lane Dairy cheeses/butters/crafts,
honey, beef, pork, vegetables, seafood, eggs, dog treats, Skeeter Beater hot sauce,
mushrooms, pastries and goodies, milk, ice cream, plants, flowers, etc.
It is basically an indoor mini farmers market.
You never know what you might find, so stop by and shop local!
https://www.facebook.com/The-Guernsey-Depot-106697694202852/
Tag Along Alpacas farm will be open to a limited number of
visitors on Saturday afternoons by appointment only.
All visitors, no matter the age, must wear a mask and maintain
social distancing to ensure the safety of our animals and ourselves.
We hope everyone stays healthy and safe.
8139 Broadneck Road, Chestertown, MD 21620
(only about 3 miles from town)
If you need directions call 443-480-0676
www.facebook.com/tag.alpacas
---
Visit An Alpaca Farm in Scenic Kent County, Maryland

Tag Along Alpacas, LLC is located in historic Chestertown, Maryland. Kent County is a scenic peninsula on Maryland's Upper Eastern Shore of the Chesapeake Bay, less than a two-hour drive from Philadelphia, Washington D.C., Annapolis, Delaware and Northern Virginia. Quaint waterfront towns offer farms, beaches, kayaking, fishing charters, boating, sailing, museums, theaters, art galleries, brick sidewalk shopping, antiquing, farmers' market, local seafood, Maryland's second largest collection of 18th century structures and more.

Whether you are interested in purchasing alpacas, want to buy products made from alpaca fiber, are looking to start your own alpaca business, or just want to meet our wonderful alpacas, we welcome visitors by appointment.

---
A Family Farm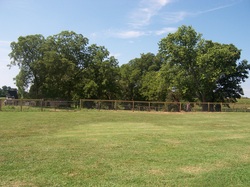 Alpaca Pasture
Tag Along Alpacas, LLC is a family farm. In 2012, after generations of dairy farming and custom tilling, we decided to fulfill a dream of raising alpacas. On August 12, 2012 our first four alpacas arrived and every day with them has been a blessing. They are extremely addictive! We raise Huacaya Alpacas (pronounced whah-kai-ah) in a variety of colors. Tag Along Alpacas, LLC is owned by mother/daughter duo Connie Gsell and Tracy Abram with constant help and support from their husbands, David Gsell and Michael Abram. The farm is over 293 acres of productive farmland, pastures, pond, and woodland, producing corn, soybeans, wheat, barley, hay, straw and more. In April of 2014 we retired from the dairy business, however, in addition to the alpacas there are beef cattle.
All are protected by "Cowboy", the Australian Cattle Dog.

---
Thank You to everyone who has supported us in this amazing experience!
"Like" Us On Facebook! We post pictures and update our page daily.
You can find us on Facebook at www.facebook.com/tag.alpacas

Alpaca Guard Dog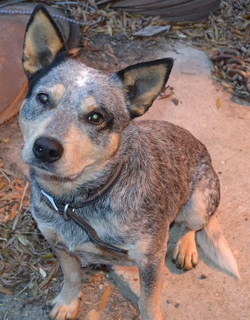 Cowboy
---