December Special
Luxurious Alpaca Blanket - Sale Price $100
Only 1 available. Wonderful warm and beautiful brushed alpaca bed blanket.
A simple, functional item, put this blanket between the top sheet and comforter and enjoy a
great increase in warmth! Makes a great soft couch cuddle blanket! Measures 70" x 90"
(Queen sized mattresses is 60" x 80"). Made from 80% alpaca, 20% acrylic.


Gentle machine or h

and

wash and rinse cold, using light detergent. Line/air dry.
Drying in dryer for 5-10 minutes will add to fluff. Regularly $130.
Call us to stop by the farm to see our alpacas on
Saturday and Sunday afternoons at 443-480-0676
We will be at the Farmer's Market at Fountain Park in downtown Chestertown through December 29th.
The market runs on Saturdays from 8am to 12pm. Find us on Facebook for any schedule changes.
www.chestertownfarmersmarket.net
~
www.facebook.com/ChestertownFarmersMarketMD
---
Visit An Alpaca Farm in Scenic Kent County, Maryland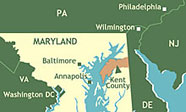 Tag Along Alpacas, LLC is located in historic Chestertown, Maryland. Kent County is a scenic peninsula on Maryland's Upper Eastern Shore of the Chesapeake Bay, less than a two-hour drive from Philadelphia, Washington D.C., Annapolis, Delaware and Northern Virginia. Quaint waterfront towns offer farms, beaches, kayaking, fishing charters, boating, sailing, museums, theaters, art galleries, brick sidewalk shopping, antiquing, farmers' market, local seafood, Maryland's second largest collection of 18th century structures and more.

Whether you are interested in purchasing alpacas, want to buy products made from alpaca fiber, are looking to start your own alpaca business, or just want to meet our wonderful alpacas, we welcome visitors by appointment.

---
A Family Farm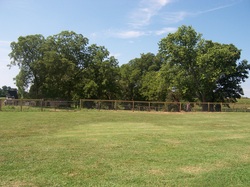 Alpaca Pasture
Tag Along Alpacas, LLC is a family farm. In August of 2012, after generations of dairy farming and custom tilling, we decided to fulfill a dream of raising alpacas. On August 12, 2012 our first four alpacas arrived and every day with them has been a blessing. They are extremely addictive! We raise Huacaya Alpacas (pronounced whah-kai-ah) in a variety of colors. Tag Along Alpacas, LLC is owned by mother/daughter duo Connie Gsell and Tracy Abram with constant help and support from their husbands, David Gsell and Michael Abram. The farm is over 293 acres of productive farmland, pastures, pond, and woodland, producing corn, soybeans, wheat, barley, hay, straw and more. In April of 2014 we retired from the dairy business, however, in addition to the alpacas there are beef cattle. All are protected by "Cowboy", the Australian Cattle Dog.

---
Thank You to everyone who has supported us in this amazing experience

!


"Like" Us On Facebook! We post pictures and update our page daily.



You can find us on Facebook at
www.facebook.com/tag.alpacas
Alpaca

Guard Dog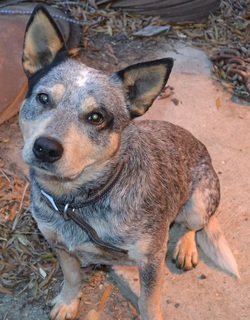 Cowboy
---